At the Isle Of Wight Cocktail Co, we hand make the best pre-mixed cocktails on the island. Where possible we use ingredients from the island making our offering unique whilst supporting local businesses. The premium ingredients are hand blended by our expert mixologists so the hard work is done.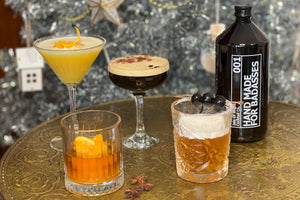 Christmas is Coming....
We have created four beautiful Christmas cocktails for you to enjoy this year. They have been carefully crafted to ensure different tastes are catered for and as always, the hard work is done.
Simply chill, shake, serve and garnish following the easy instructions and make Christmas that little bit more luxurious.
Send a cocktail as a Christmas present and add your own personal message to the gift box at checkout.
Buy Here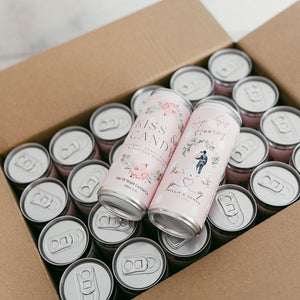 Personalised Cans
Whether it be a wedding, hen-do, corporate event, or amazing Christmas party, why not impress your guests and create the wow factor with your personalised offering.
Our 200ml cans provide a generous serving of cocktail of your choice, complete with your personalised labels. Submit your own artwork here or choose one of our labels and we'll create it for you free of charge.
Contact Us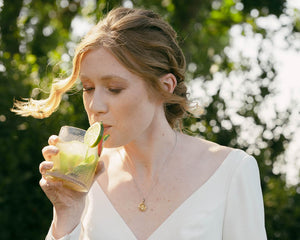 Wedding Cocktails
Our hand crafted cocktails are pre-made by expert mixologists using high quality ingredients.
The ideal solution for every wedding ensuring speed of service and quality eliminating the need for expensive mixologists.
Your cocktails can be served to a large group of guests simultaneously and guarantee a perfect and consistent serve every time.
Find out more